Movetech UK, supplying the world with movement since 1959.
Movetech UK was founded in 1959, initially as Bolton Turntable, by John Entwistle and is now run by John's Son's Tim and Russell with their dedicated team of talented professionals.
In more than 50 years the company has evolved significantly and now designs, engineers and manufactures materials handling solutions for organisations as diverse as events and exhibition organisers, major retailers, supermarket chains, leading industrial organisations, automotive manufacturers and distributorships, the nuclear and aerospace sector, TV and film companies, government agencies, test laboratories and practically every commercial concern in-between.
Our standard retail display products include small battery and mains operated Point of Sale turntables, ceiling mounted display units and sign mechanisms, automotive turntables, together with revolving stages ranging from 1 – 33m available from stock. Our industrial range includes heavy duty turntables; vehicle access turntables, azimuth positioners, JUNG lifting and machinery transport equipment; and Hovair air film equipment such as transporters, tuggers and other specialist materials handling equipment.
With connections all over the globe it's not surprising our products are becoming increasingly popular throughout the world and are exported to more than 140 countries including Ireland, Saudi Arabia, Germany, UAE, Italy, America, Asia and Australia. Our team of talented designers and exceptionally skilled engineers ensure that we continually develop and produce an extensive range of high quality products.
Our unrivalled industry knowledge coupled with over 50 years experience working with some of the world's leading commercial and most demanding industrial organisations, often working to strictly imposed quality standards,  has ensured that the products we produce are exceptional.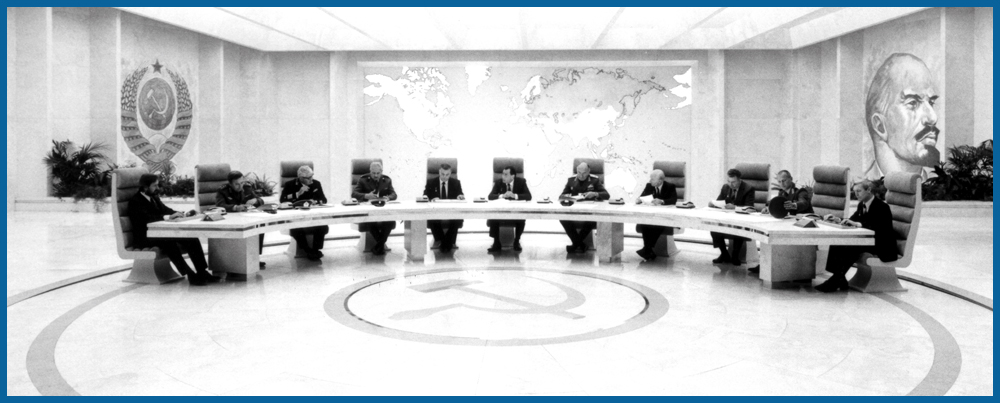 It's never always a case of one size fits all at Movetech UK, so if we don't have a standard product that is suitable for your requirements, we will offer a tailor made solution just for you. From design to installation, our team of experts work closely with you to produce an integrated solution to your individual needs efficiently and safely.
More and more of our clients are discovering how our movement solutions approach can help to increase their efficiency / productivity / sales / profitability. Have a look at our case studies for some examples including product improvement processes, display presentations and vehicle access solutions. So whatever your movement problem, Movetech UK have the answer.
Movetech UK is accredited to BS EN ISO 9001: 2008 as well as many other quality standards such as the health and safety standard, CHAS.
To benefit from Movetech UK's comprehensive range of movement solutions please ring our helpline on +44 (0) 1204 525 626 and we will help you solve your 'load' moving challenges.